Sutter Buttes Communications has partnered with Spireon to provide GPS Tracking and Fleet Tracking Solutions for our customers. Our powerful and intuitive features enable our customers to manage all their assets from one easy-to-use interface. With FleetLocate you can slash operational costs, enhance productivity, improve customer service, and ensure compliance!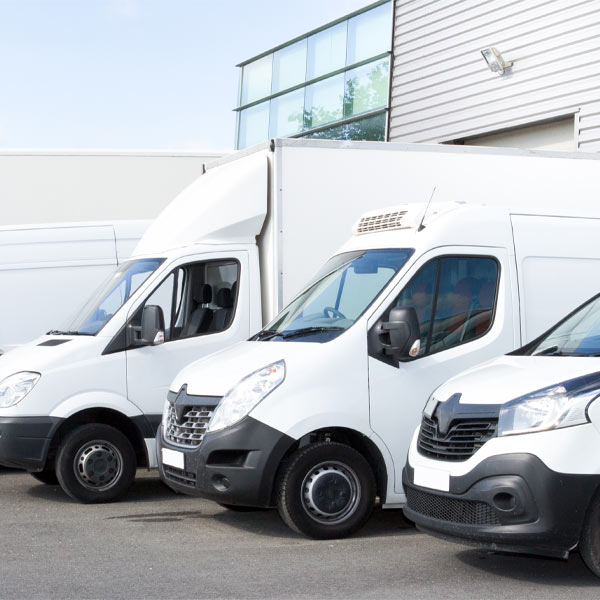 Fleet Management
Simple, affordable, GPS tracking designed to streamline operations, ensure compliance, and maximize revenue.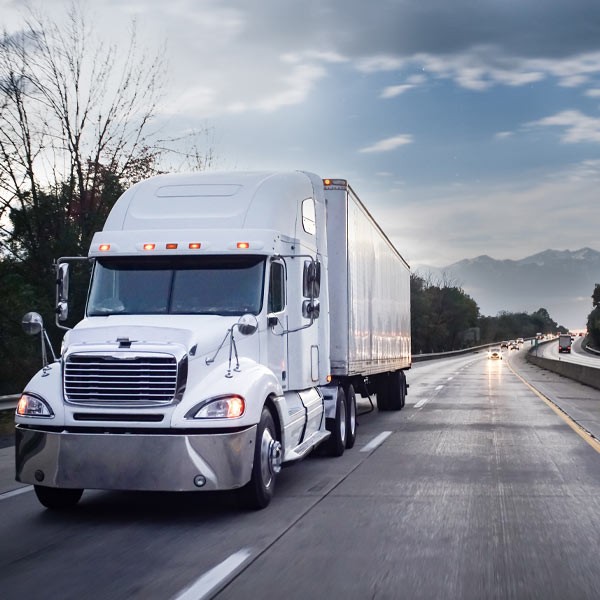 Trailer Management
Real-time Data and actionable insight you need to increase operational efficiencies and productivity.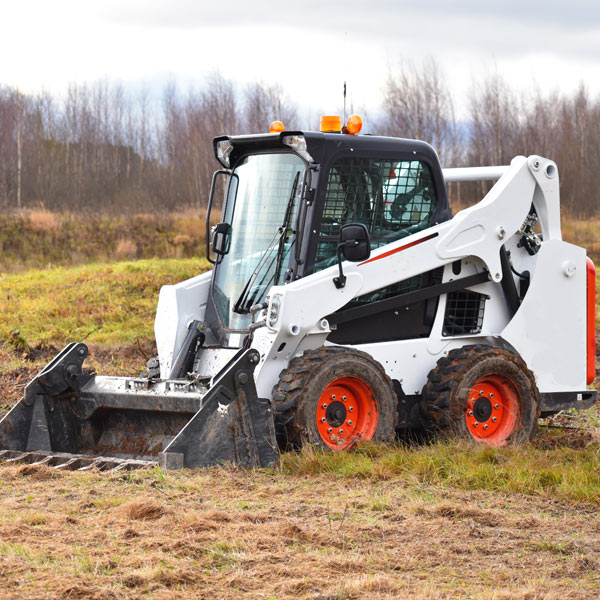 Asset Management
Track and locate powered and unpowered assets to prevent loss and verify equipment is allocated to the right jobs.
GPS Fleet & Trailer Tracking Delivers Intelligence
Along with tracking vehicles and monitoring driver behavior, Spireon's GPS-based fleet tracking software delivers the business intelligence that leads to better business decision-making. In fact, our technology provides "actionable" business intelligence by providing real-time monitoring of assets and workforces to enable timely, informed decisions that helps you optimize resources, reduce costs, and improve overall efficiency. Spireon's fleet tracking system provides reliable, real-time data on your drivers and vehicles. Monitor their locations 24/7 and maximize your fleet business.
Find the Right Solution For Your Business
Trailer Fleets
For trailers, get the most sophisticated yet simple to use solutions with unprecedented reporting and analytics.
Small & Medium Fleets
For businesses with fewer than 200 vehicles, track your drivers and vehicles and protect your bottom line.
Enterprise Fleets
For large fleet businesses with over 200 vehicles, get the industry's most robust and scalable gps fleet tracking software.
Commercial Fleets
For commercial fleet businesses, maximize your resources of drivers, dispatchers and vehicles.
Mixed Fleets
For businesses with multiple vehicle types, experience our versatile and comprehensive fleet tracking solutions.
Assets
Monitor and track your resources, from portable assets to construction vehicles and heavy machinery.

FleetLocate® GPS Fleet Tracking Software
Whether you have a small, medium or enterprise-size fleet, Spireon GPS fleet tracking offers packages that include just the features and functions you need to optimize operations. FleetLocate's ability to manage a mixed fleet means you can see your entire fleet at a glance, from small pickups to vans and semi-trucks and trailers.
FleetLocate Video - A Day in the Life of a Fleet Operator
Good Grub owns a fleet of trucks, vans, and trailers and uses FleetLocate to help manage their operations.
Using the Dispatch Report, dispatchers can review deliveries and distribute driver schedules to FleetLocate's Shift Driver App. Shift makes driver vehicle inspections, logging hours for compliance, and DOT inspections a breeze so drivers can meet their shipment deadlines.
With FleetLocate's Periscope App, managers get alerts about vehicles that need service and can message other drivers to take over the shipments. Managers also get Idle Reports to see where excessive idling leads to wasted fuel and unnecessary wear and tear, in addition to Safety Scorecards to identify drivers who might need some coaching.
Integration with OEMs, Ford and GM, means there's no need for another telematics device and managers can see even more detailed reports to keep operational costs low and vehicle performance high.
FleetLocate gives Good Grub Trucking, and other trucking fleets, real-time and historical visibility they need to manage a growing business.
Contact us today to schedule a demo of FleetLocate GPS Tracking.